Our Quality Control Process
Quality Control Inspection Services Vietnam by Vietnam B2B Direct

Our Easy Step By Step Process for your Quality Control Requirements
Complete the Form
Fill out the Contact Form below or click Contact Us in the Menu above.
Processing
We will typically answer you in 1-2 days.
Review the Results
You will receive an email outlining our Seller Services, Terms and Conditions and the next steps for us to quote the QC Inspections for your products.
"Our QC Engineer and QC Team, trained in Western Business Standards all communicate clearly in both English and Vietnamese languages providing you with our exceptional detailed, pictorial and video "Quality Control Inspection Reports."
"You will receive direct communication with our Team on a timely basis with our methods of putting you right in the Factory through our detailed, pictorial/video Reports."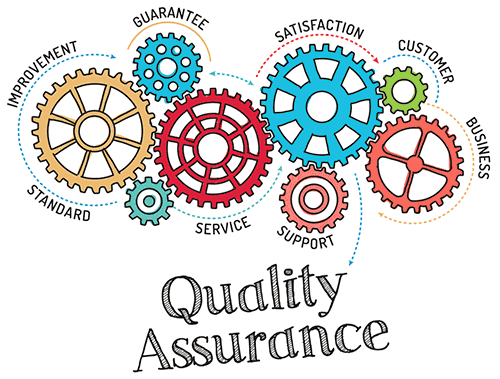 Click Here to contact Vietnam B2B Direct for our QC Solutions with very affordable pricing.
Vietnam B2B Direct

LOCATION – VIETNAM HEAD OFFICE
Vietnam B2B Direct
2A / 20 Bach Dang Street
Ward 2, District Tan Binh
Ho Chi Minh City (Saigon), Vietnam
TEL +84 (0) 28 3844 7055
FAX +84 (0) 28 3842 3662
Email: inquire@QualityControl-Vietnam.com
Main Website: vietnamb2bdirect.com