About Vietnam B2B Direct
Quality Control Inspection Services Vietnam by Vietnam B2B Direct
Quality Control – Vietnam
Meet the people behind the Quality Control – Vietnam Group who have years of experience in successful dealings with foreign buyers in the manufacturing and exporting of Vietnam made products. The Company consists of well-educated English-speaking Vietnamese Personnel in its Vietnam operations trained in western business practices. Our Staff includes Sourcing and Manufacturing Specialists, Business Development Reps, Quality Control Engineer and QC Staff, Administration, and Customer Service Representative.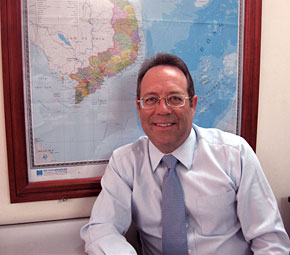 Mr. Bill Gadd, CEO/Owner
Vietnam B2B Direct operates 2 Vietnam Offices with 18 years of experience in quality control inspection services in most industry sectors. Having visited over 1,000 Factories and performed Quality Control Inspections in many we have accumulated a list of approved Vietnamese Manufacturers who meet the quality standards and fair trading practices that western countries and our Buyers have come to expect.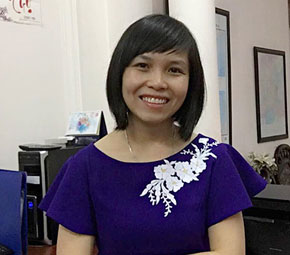 Ms. Hoang Thi Thuy Hang, Managing Director
Click Here to contact Vietnam B2B Direct for our QC Solutions with very affordable pricing.
Vietnam B2B Direct

LOCATION – VIETNAM HEAD OFFICE
Vietnam B2B Direct
2A / 20 Bach Dang Street
Ward 2, District Tan Binh
Ho Chi Minh City (Saigon), Vietnam
TEL +84 (0) 28 3844 7055
FAX +84 (0) 28 3842 3662
Email: inquire@QualityControl-Vietnam.com
Main Website: vietnamb2bdirect.com