Quality Control Inspection Services in Vietnam
Delivering affordable on site Quality Control Inspection Services for over 18 years,
to Start-ups, Small-Medium-Enterprises, and Billion Dollar Companies worldwide
to ensure no surprises when opening their delivered shipments.
"We are Your Quality Control Problem Solvers in Vietnam"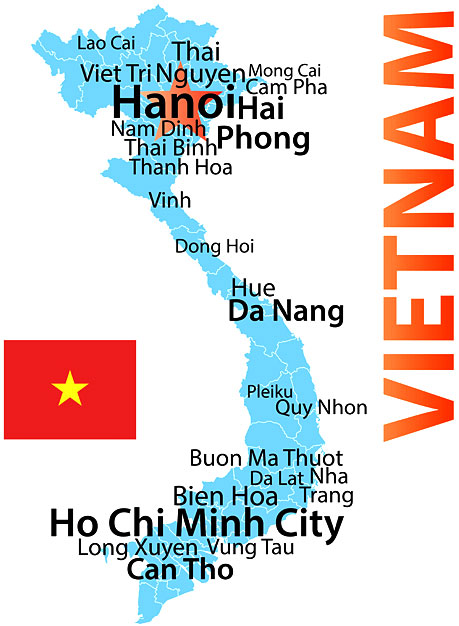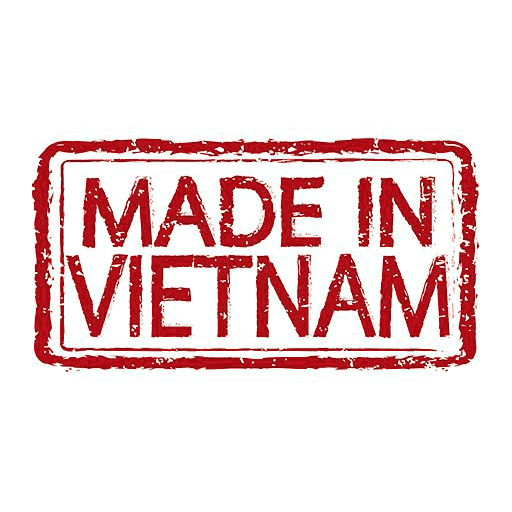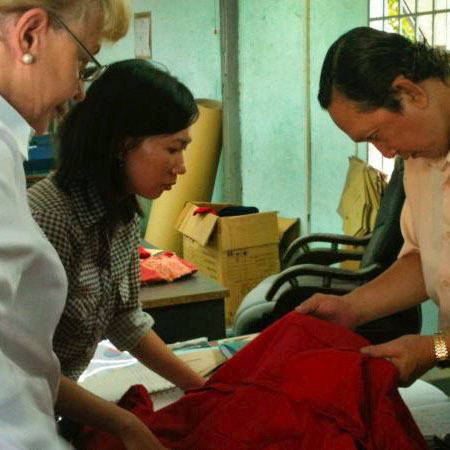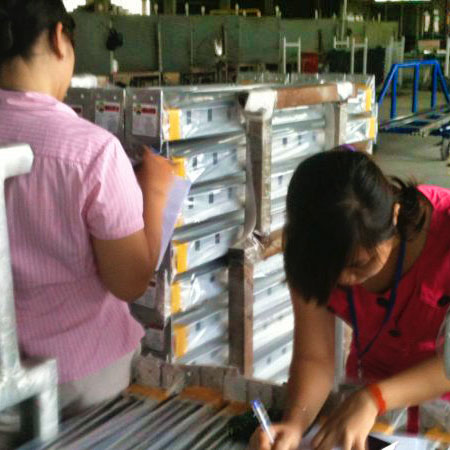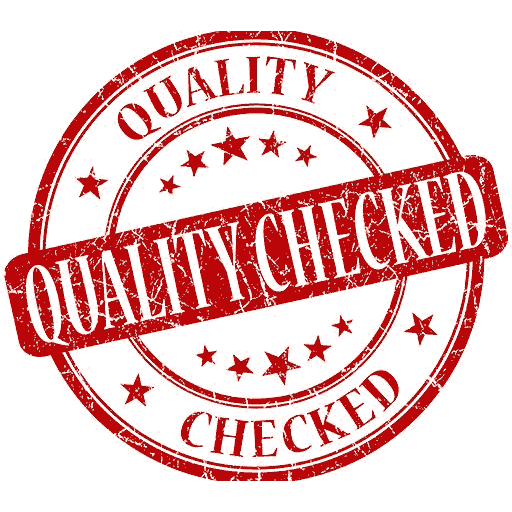 WELCOME to Quality Control – Vietnam
Our Quality Control Inspection Services in Vietnam are valued by our worldwide client base from all 5 continents provides timely communications, reliability and eliminates the guesswork. Our detailed, video and pictorial QC Inspection Reports puts you right in the Factory even though you are somewhere else in the world. Let us stop your guesswork and uncertainty.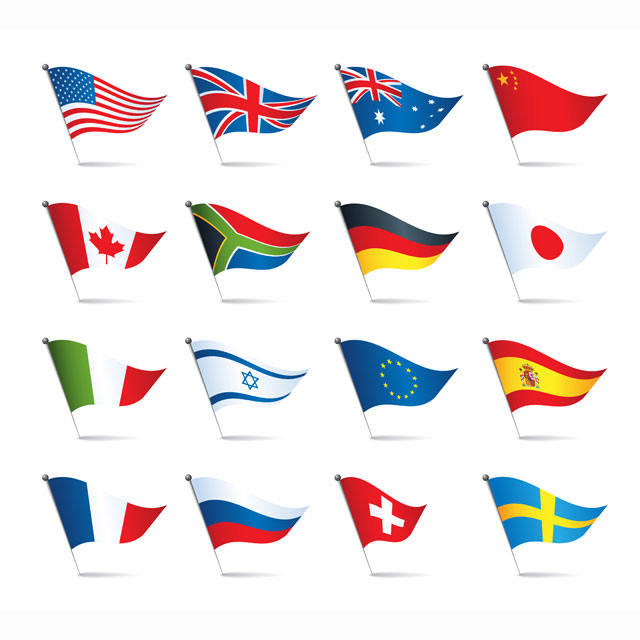 This eliminates your customers rejects, frustrations and most of all loss in product sales. Using AQL Standards with our Client's detailed specifications our QC Team pays attention to the most critical points in quality standards of your products. All Team Members are trained in Western Business Standards understanding the final consumer's focus on quality products with no defects.
We're your "Quality Control Problem Solvers" here in Vietnam.
Better still, we're your "Preventative Maintenance Team" to ensure your
Vietnam manufactured goods leave the Vietnam factory in a timely fashion
and in the conditions you specified in your Purchase Order!

Click Here to contact Vietnam B2B Direct for our QC Solutions with very affordable pricing.
Vietnam B2B Direct QC Services

Advantages of using Vietnam B2B Direct QC Services Quality Control and Assurance:
Vietnam B2B Direct has an excellent track record of product and factory quality control and assurance
The foreign Corporate Buying and Procurement Veterans of Southeast Asia, particularly in China over the past 30 years, have the battle scars to prove that it is most important to have these "eyes, ears and boots on the ground" at all times to ensure product quality and reliability.
It is also fair to say that most Vietnam Manufacturers have very little experience directly with the final foreign consumers buying demands and expectations regarding product quality, performance and packaging to understand fully the impact when the product is not made and prepared to 100% of the Purchase Order specifications.
Vietnam B2B Direct employs a QC Engineer and QC Team of fully trained staff that visit factories on our client's behalf for AQL Inspections and specific client requirements. Also, we have staff engaged with some factories for full in-line daily inspections.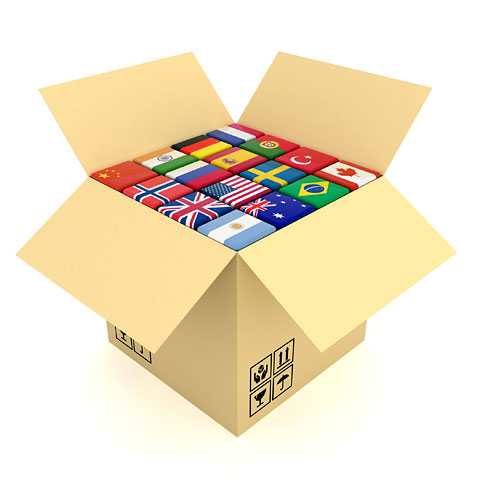 Our client base comes from all 5 continents whereby we have inspected many product lines in stainless steel, aluminum, metal works, plastics, rubber, textiles, garments, clothing apparel, cut and sew products, wood furniture, all types of bags, purses, tools, paper notebooks, handicrafts and the list goes on and on.
Click Here to contact Vietnam B2B Direct for our QC Solutions with very affordable pricing.
Vietnam B2B Direct

LOCATION – VIETNAM HEAD OFFICE
Vietnam B2B Direct
2A / 20 Bach Dang Street
Ward 2, District Tan Binh
Ho Chi Minh City (Saigon), Vietnam
TEL +84 (0) 28 3844 7055
FAX +84 (0) 28 3842 3662
Email: inquire@QualityControl-Vietnam.com
Main Website: vietnamb2bdirect.com